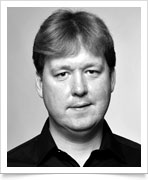 Editor's message: While redundancy is a potentially fair reason for dismissal, your organisation needs to follow a fair procedure before making an employee redundant. Key issues include:
ensuring that there is a genuine redundancy situation;
conducting a proper redundancy selection process;
consulting individually and (where required) collectively;
taking steps to find alternative employment for redundant employees;
giving redundant employees their proper notice period;
allowing redundant employees time off to look for new employment; and
providing redundant employees with the correct redundancy pay, whether that be statutory or contractual.
Thinking about these issues during a redundancy process can help you to avoid a costly unfair dismissal or discrimination claim.
Stephen Simpson, principal employment law editor