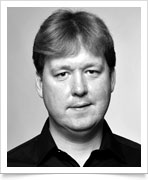 Editor's message: Major changes to the rules on redundancies in the public sector are planned. The changes include:
a cap on exit payments of £95,000 for public-sector workers;
a requirement that employees in the public sector with annual earnings of £80,000 or more repay exit payments where they return to the public sector within one year of leaving; and
a cap of 15 months' salary when calculating redundancy payments.
If you are an HR professional in the public sector, the changes have the potential to require your organisation to change its approach to redundancies in senior posts.
Stephen Simpson, principal employment law editor