Webinar: Introduction to the national living wage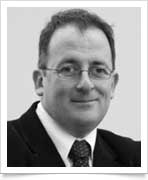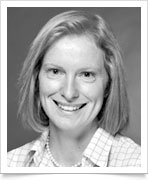 From 1 April 2016, workers aged 25 and over must be paid at least the new national living wage of £7.20 per hour. But is this simply another band of the minimum wage? And what should employers be doing now to prepare?
In this webinar, Darren Newman and Sheila Attwood discuss what the national living wage means for employers, including potential implications for pay differentials and salary-sacrifice schemes, as well as the likely cost of implementing it.
We also explore why many employers are choosing to pay beyond the statutory minimum - committing to paying the higher Living Wage Foundation rate or more.
Darren and Sheila are joined by Emily Kenway, campaign and communications manager at the Living Wage Foundation, and Mark Jarman-Howe, chief executive at St Helena Hospice, an accredited living wage employer.