This is a preview. To continue reading, register for free access now. Register now or Log in
Webinar: XpertHR Cendex pay and labour market update, winter 2022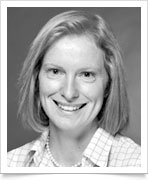 In this webinar, Sheila Attwood sets the scene with a look at the labour market and pay increases over the past year, as well as covering how organisations have gone outside of the annual pay review to help employees through the cost-of-living crisis.
She then shares the latest reward insights from the Cendex database and the results of our pay forecasts research, giving you data on the level of pay awards organisations expect to make over the coming year and helping you to plan key reward activities for 2023.
This 45-minute webinar includes a Q&A session.
Watch the video
To continue reading, register for free access now.
Register now
Already an XpertHR user?
Log in