This is a preview. To continue reading, register for free access now. Register now or Log in
Webinar: How to benchmark salaries and benefits in a fast-paced market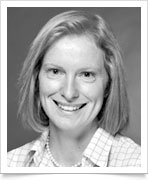 Accurate salary benchmarking requires a good understanding of your strategy and the right tools.
The current state of the labour market means that organisations are both increasing the value of their pay awards and setting a focus on using reward and benefits to address workforce needs. Having the latest data will be key to making the right decisions in this fast-paced market.
In this webinar, Sheila Attwood shares the latest figures on annual pay reviews, while Penne Cecil Hutton addresses how to benchmark pay and benefits when things are moving so quickly.
Watch the video
Related resources
To continue reading, register for free access now.
Register now
Already an XpertHR user?
Log in