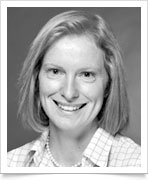 Editor's message: Pay is the main building block of employee reward packages, and organisations will need to take the time to set salaries at the right level for their business.
Guidance on appropriate salaries for job roles is likely to come from salary surveys, while information on the value of annual pay awards in other organisations can be taken from pay settlement analyses.
When reviewing pay levels, you should bear in mind the level of the national minimum wage. Employers may also wish to conduct an equal pay review to ensure that their pay structures and rates comply with equal pay legislation.
Sheila Attwood, managing editor, pay and HR practice