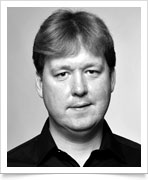 Editor's message: During the coronavirus (COVID-19) pandemic, the health and safety of your employees is paramount.
Where employees are required to go into a workplace, they should be given guidance on areas such as reducing the spread of infection, not attending work if they feel unwell, self-isolation, and business travel restrictions, which can help all employees stay well.
While it is impossible for employers to remove all risks, your organisation must do what is "reasonably practicable" to protect the health and safety of employees and others. In practice, this means that it has to take steps to reduce or remove risks only where the time and cost is proportionate to the danger.
Stephen Simpson, principal employment law editor