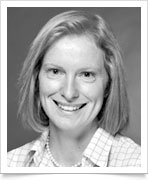 Editor's message: Organisations dismissing employees as a result of the coronavirus (COVID-19) crisis still need to ensure that they are compliant when doing so.
You can dismiss an employee, and require that the employee cease work immediately and not work out their notice period. However, you must pay the employee for the period of notice.
You must also ensure that any employee leaving the organisation is paid any outstanding salary and holiday pay that they are entitled to, as well as any other payments such as expenses and bonus or commission payments (depending on the contract terms).
Sheila Attwood, managing editor, pay and HR practice