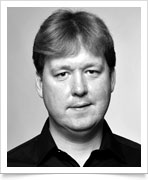 Editor's message: As coronavirus (COVID-19) becomes endemic, employers are having to shift their mindset from following strict Government-imposed rules to deciding on what is best practice for their organisation.
Employers in the parts of the UK where the duty to self-isolate has been removed can encourage staff who test positive to stay at home and avoid contact with other people.
To comply with their health and safety duties, employers should keep in mind their duties towards employees who are clinically vulnerable from coronavirus, where working alongside colleagues who have tested positive would put them at particular risk.
Stephen Simpson, principal employment law editor