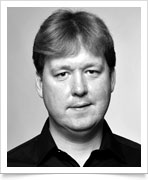 Editor's message: One of the many consequences of the coronavirus (COVID-19) pandemic is that many organisations have been faced with making redundancies.
No employer will find the experience of making employees redundant easy or pleasant. However, where redundancies are necessary, following good principles of redundancy management will help protect against tribunal claims as well as minimising the stress for departing employees and the potentially negative impact on redundancy survivors' morale.
These include ensuring that a proper consultation exercise is carried out as early as practicable, and that fair and consistent selection criteria are applied.
Stephen Simpson, principal employment law editor